Products
*While we welcome international orders, we are currently unable to process them through our website. If you would like to place an international order of any of our products please contact us here so that we can assist you.

63mm planes are gone!

Nipple cutters coming soon!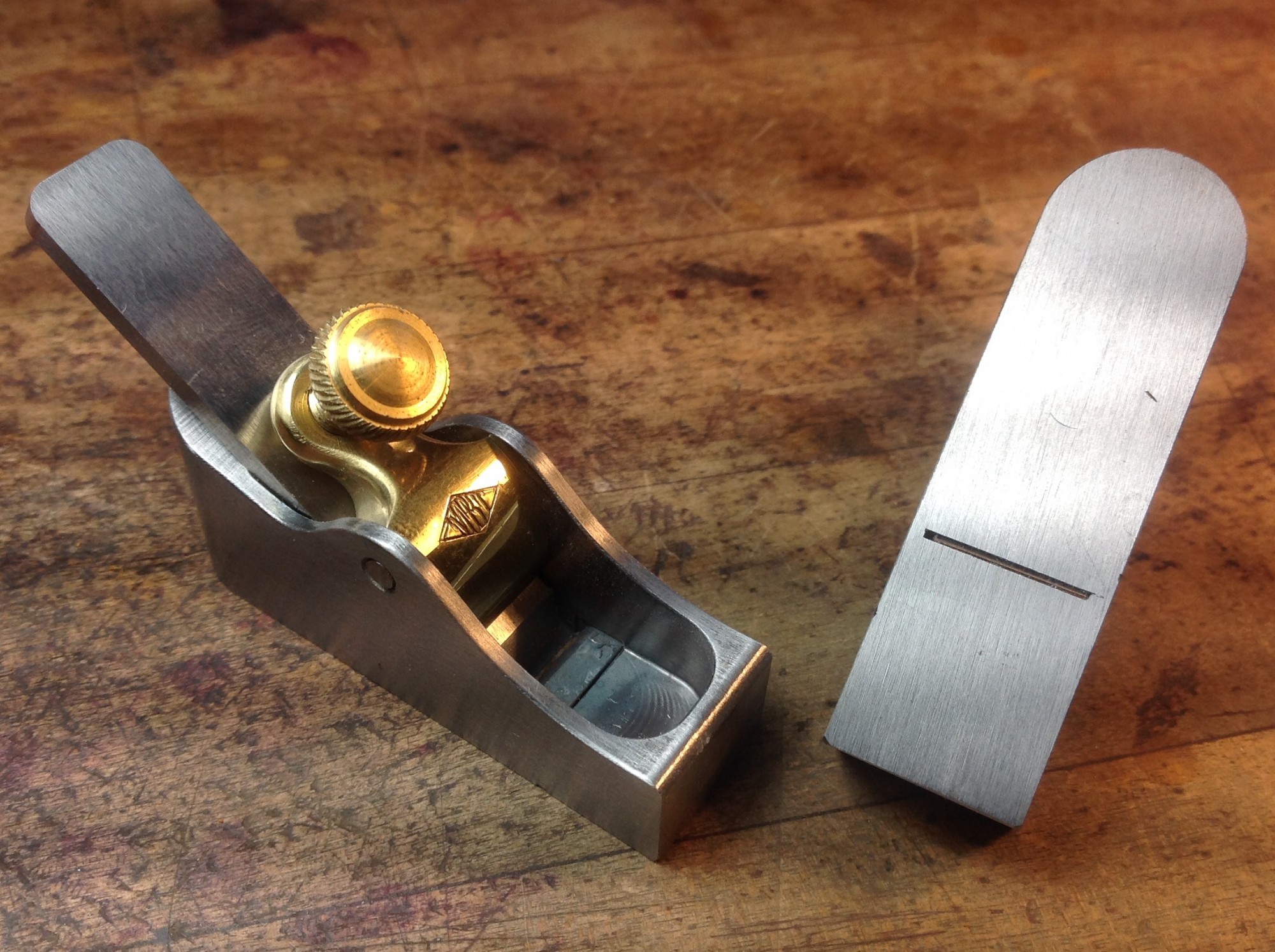 $250.00
At long last, the ultimate bow maker's plane! It is ideal for Pernambuco with its compact body length and narrow throat.  There is absolutely no tear-out with this plane.  Its body is comprised of steel with a brass cap and thumbscrew.  The high speed steel blade is more than a match for the most abrasive Pernambuco. Instrument makers will love this plane, too.  Its narrow flat bottom is perfect for edge work and other delicate tasks.
Learn More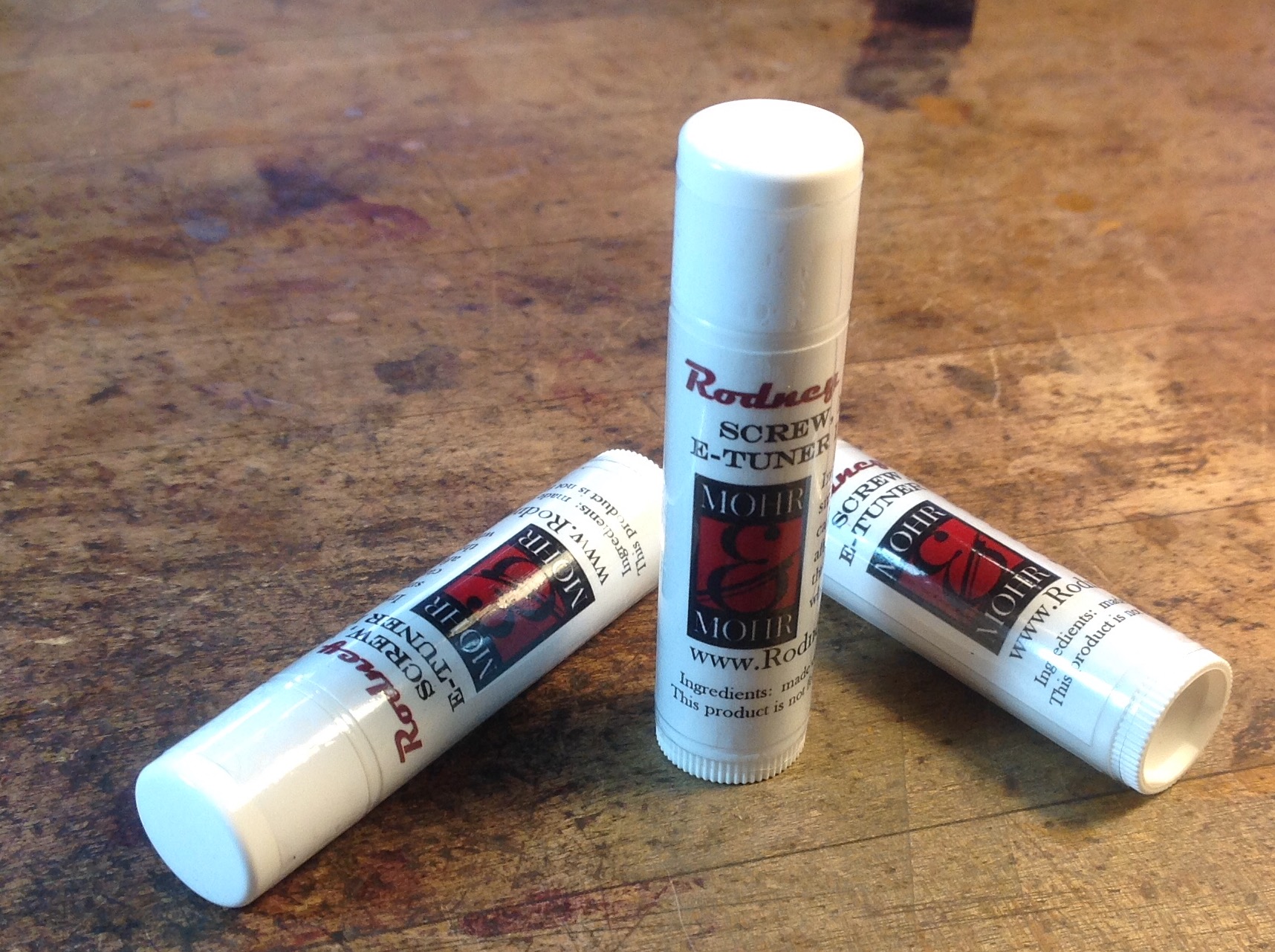 $6.50
Prolong the life of your screw and eyelet.  This lubricant contains all natural materials.  It will not interfere with repairs as it contains NO silicone.  It's also perfect for that finicky E-tuner.  Caution:  This product contains nut oil; do not use if you have a nut allergy.
Learn More