Workshops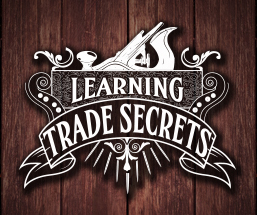 Learning Trade Secrets
Rodney is now teaching at Learning Trade Secrets!
Many new workshops scheduled, including Baroque Set-Up, Rental Fleet Technician Certificate Program, and a Making Master Class.
Check the website for the 2021 Schedule of Workshops - Coming Soon!
Students attending workshops are not assumed to have studied with or be recommended by Rodney Mohr.