Cleveland Location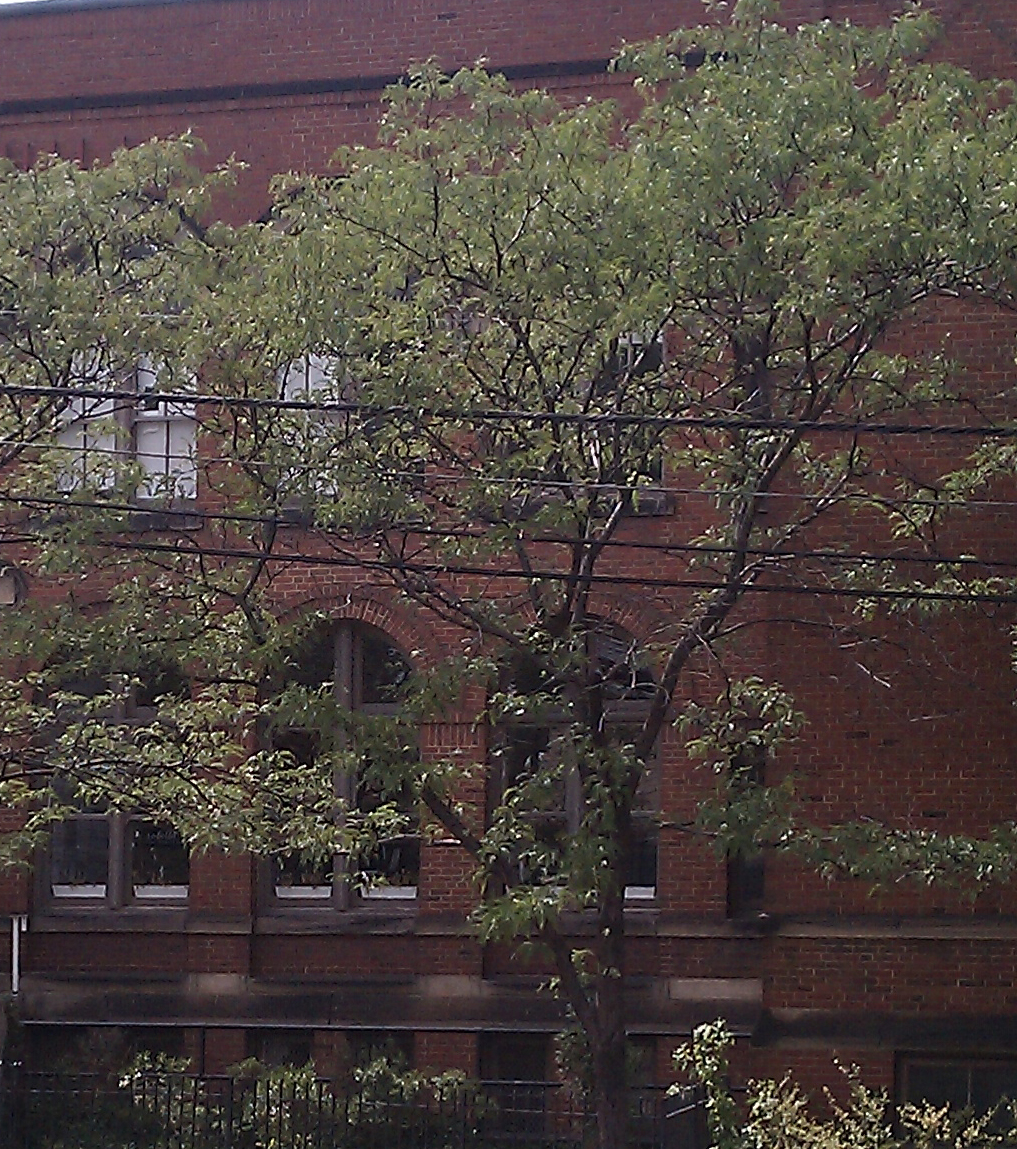 After nearly 25 years, Rodney is no longer doing service work in Cleveland as he has passed the baton to his daughter Katherine.
Katherine will pick up bows for rehairing on Tuesdays at 10 am and deliver them the following week. For an additional fee she can do a "while you wait" rehair. You can contact her at filledemohr@gmail.com for an appointment.
Located in Cleveland's Historic Little Italy, the Murray Hill School, built in 1906, is just blocks from the Cleveland Institute of Music, Cleveland Music School Settlement, and Severance Hall.
Terry Carlin of Carlin Violins is housed on the second floor of the Historic Murray Hill School, surrounded by other artists, including photographers, painters, architects and boutiques. This is an inspiring location to work.
At Carlin Violins, Terry provides string instrument rentals, sales, accessories, and instrument repair, while Rodney provides bow rehairing, repair, and bow sales. Terry services string musicians from all over Northern Ohio and Western Pennsylvania, including Cleveland Orchestra members, Institute students, area musicians, and visiting performers.
Please contact Katherine for information.
Katherine A. Mohr
2026 Murray Hill Rd., Suite 201
Cleveland, OH 44106
Email: filledemohr@gmail.com