Upcoming Workshop
Due to the high demand for our bow workshops we have enlarged them to ten!
You may register for the next available Rehairing & Maintenance Workshop May 21-26, 2017.
This is a very popular workshop and once announced via Facebook, benches go quickly so don't wait to submit an application, however, do not submit your $100 deposit until we have contacted you in 2017. Should you cancel at the last minute, we will be unable to refund your deposit.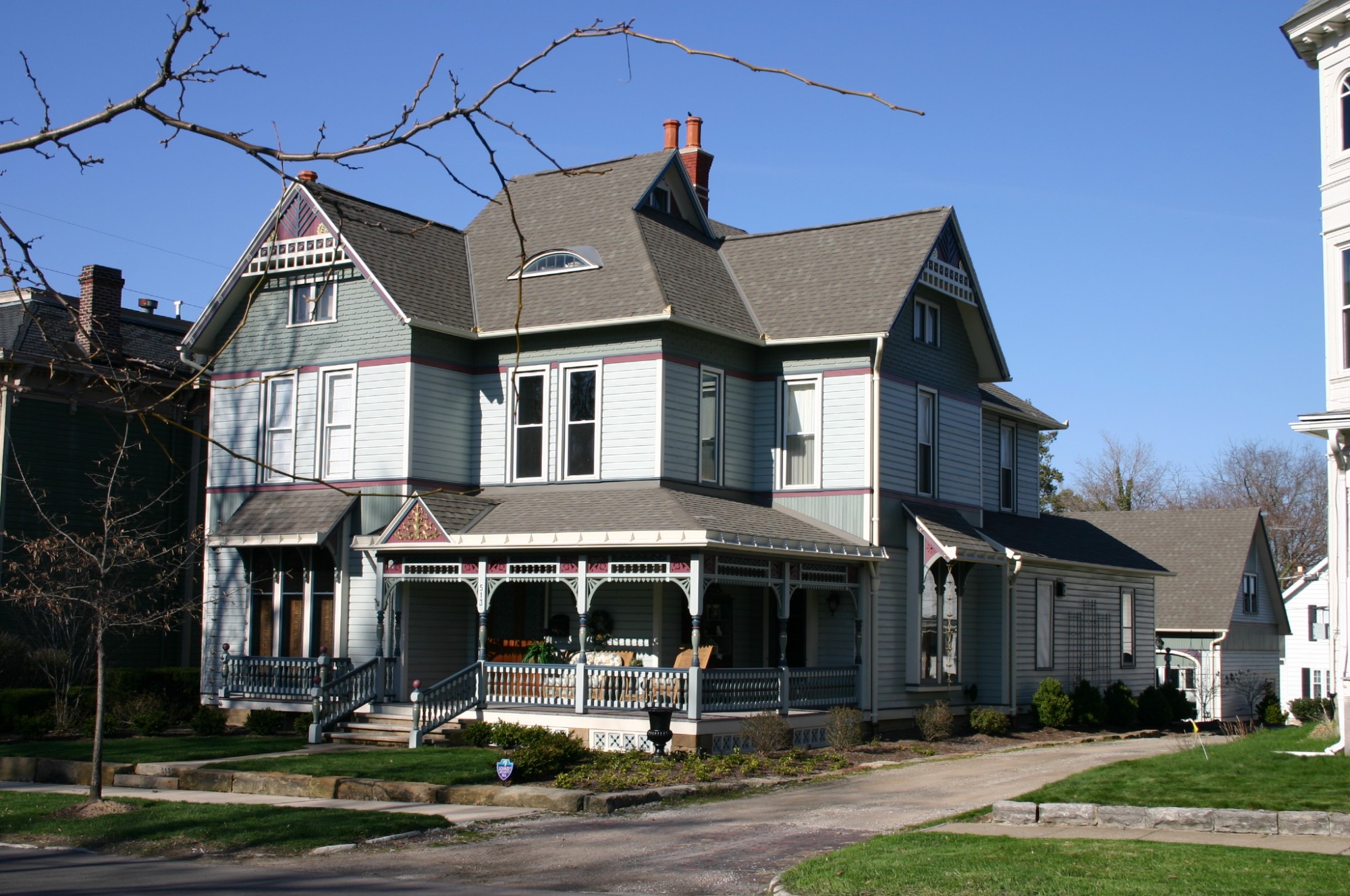 We are sorry to announce that we will no longer be able to host our students at the McClellan-Clark House due to workshop size. We will be glad to direct you to Ashland's local establishments for housing. We also will arrange for transportation to and from the workshop unless you already have a vehicle. A boxed lunch will be provided during the week, while breakfast and dinner are on your own. We will host a farewell dinner for participants on Friday evening at the McClellan-Clark House.
For more information on Ashland>>
For more information on the Rehairing and Maintenance Workshop>>